Valentine's Day is upon us, and at Idea+Works, we love our members! From backpackers to kitchen members to everything in between, we love and appreciate each and every one of you! Your unique experiences, insights, and businesses help to shape Idea+Works into the marvelous place it is. Podcaster meetups, Mastermind groups, Entrepreneur in Residence, special guest speakers, and other Idea+Works events wouldn't be nearly as wonderful without you here with us. You are the entrepreneurial spark that breathes life into North Central Ohio, and we are so grateful that we get to be part of your journey. Thank you for being you, and thank you for being part of Idea+Works! Happy Valentine's Day!
Roses are red,

Violets are blue,

Idea+Works wouldn't be

If it wasn't for you!

Recording some podcasts,

Updating the news,

Helping people find jobs,

And sharing some views,

Building cool websites,

Woodwork at great deals,

3D printing neat gadgets,

And exceptional meals,

Making spice blends,

Writing a book,

Drawing some comics,

And learning to cook,

Teaching some classes,

And taking photos,

Microfarm experts...

Our members are pros!

From writing new programs,

To working on art,

All of our members

Are Idea+Works' best part!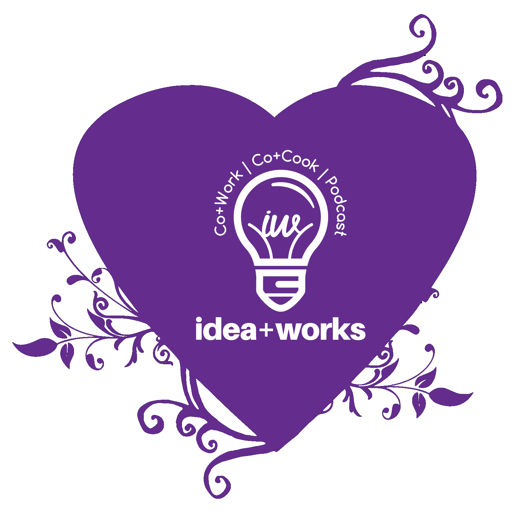 Visit Idea+Works today and see how we appreciate our members!