It takes far more than just a great idea to start a business. According to the U.S. Bureau of Labor, 25% of businesses fail the first year, 31% fail within two years, and 50% fail within 5 years. It takes planning, research, money, hard work, and a lot of time to establish a business, maintain it, and make it profitable. Here, we review five mistakes entrepreneurs often make and what to do instead.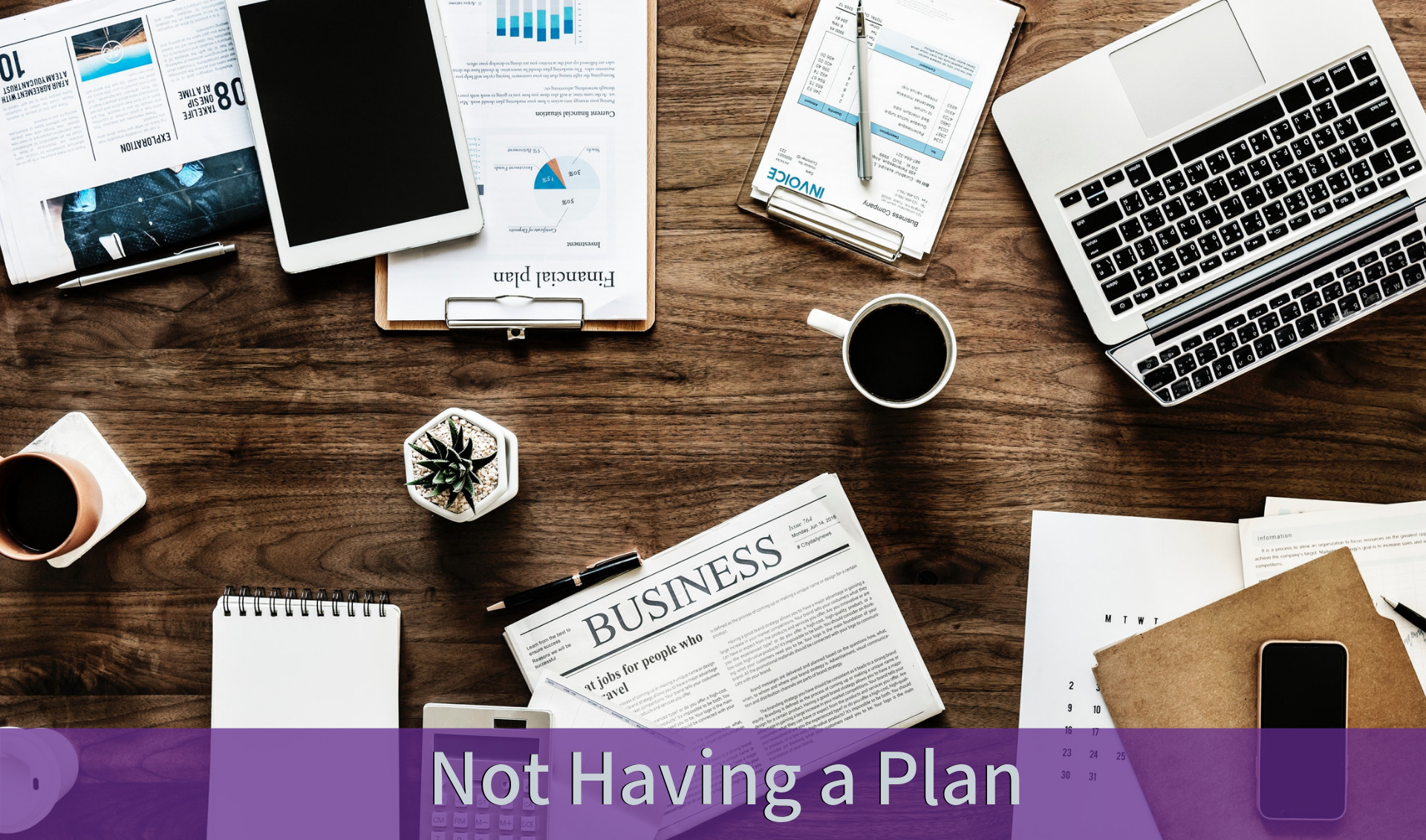 Essentially, a business plan is a startup's blueprint. It takes a lot of work to start and manage a business, and it all begins with creating the business plan. Business plans provide direction, clarify what needs to be done, and are an integral part of entrepreneurial success. Having a financial analysis, market research, and statistics to show that your products and/or services would be a successful venture are key aspects to starting a viable business and securing funding from investors.
Business plans can seem overwhelming or tedious to create; they take a great deal of time and research to do correctly. In a way, however, it will let you see if you truly have the patience, dedication, and motivation to run your own business. "You have to be extremely self-motivated and determined to succeed in order to manage your own business effectively," shared Michalina Lacy, Director & Certified Business Advisor of the Small Business Development Center at Ashland University. "It will take much more work, and many more hours of work per week, to operate a successful business than it would be to just go to a job. Not everyone realizes this until it's too late."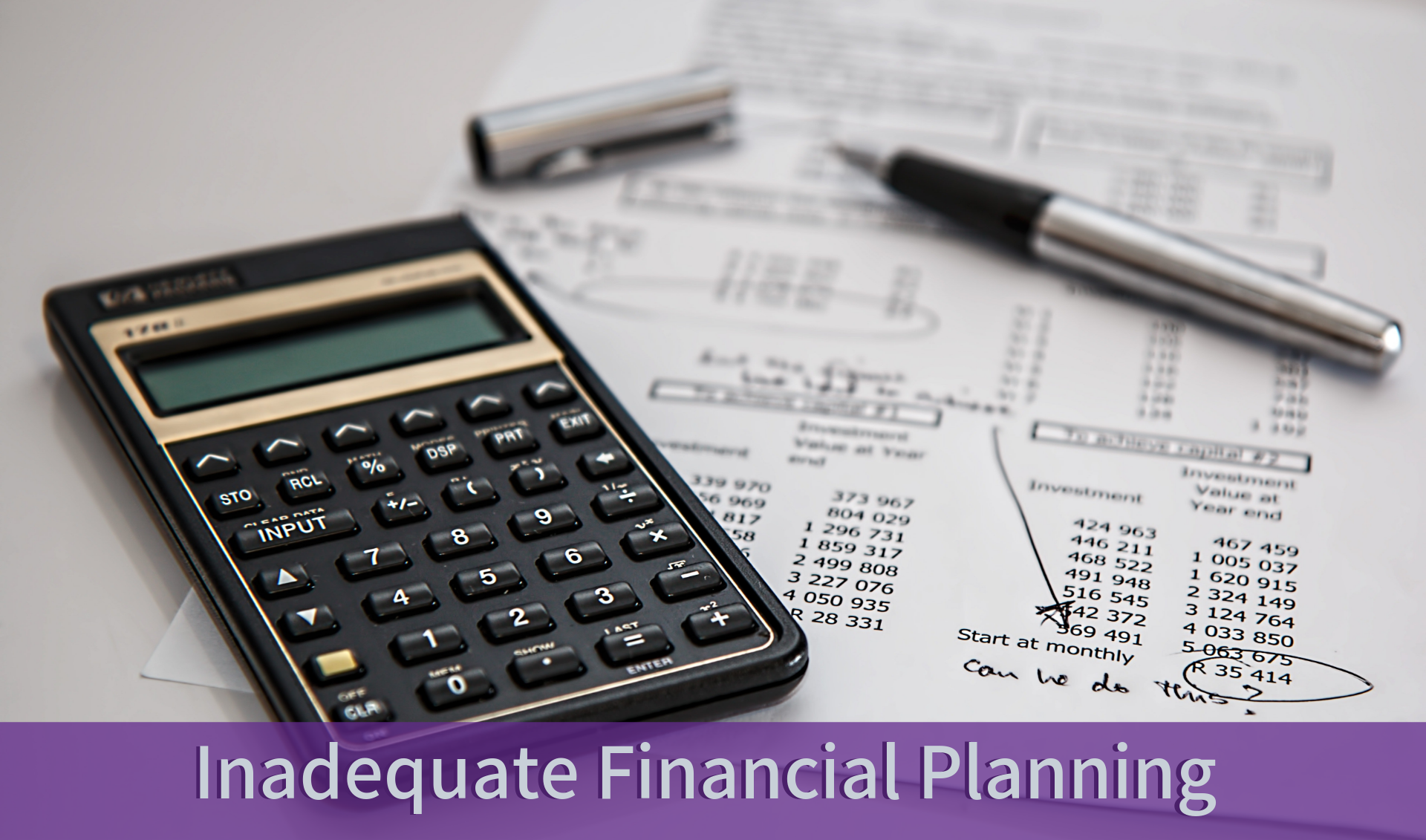 Startups with a very small budget are at risk of not having enough capital to set up their business & sustain it until it can break into the market. Most businesses won't make money when they first open and many won't turn profits for 2-3 years. Understanding that you probably won't make any money for about two years on average will allow you to plan accordingly; it's important to have enough income to live on⁠— in addition to running the business⁠— until it gets established. "This is hands-down the biggest reason most businesses fail," states Lacy. "They run out of money before they can effectively get enough of the market to 'buy into' their business."
Along with having the capital to invest in a startup, it's also important to have the skills for business bookkeeping. Keeping a good financial record allows an entrepreneur to review their assets & liabilities, profits & losses, understand cash flow, and see the effectiveness of marketing campaigns with measurable data. Not only is good bookkeeping imperative to properly run a company, but it may be necessary to present your books to government entities, such as the IRS.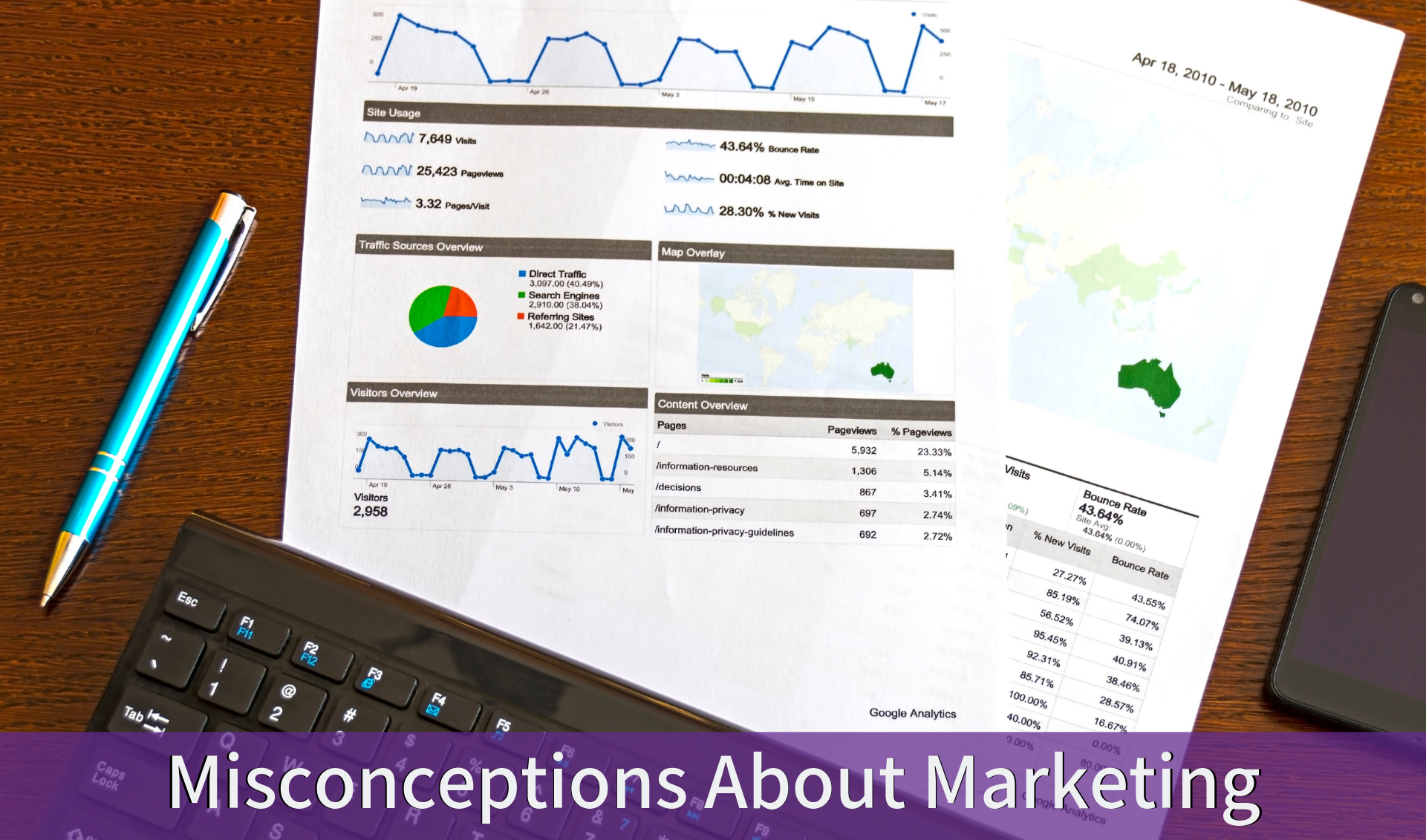 Marketing is far more than buying ad space; it's a growth strategy that requires an understanding of analytics, psychology, demographics, technology, graphic design, and what your business is trying to provide to customers. "Many people start their businesses without giving themselves a large enough marketing budget. Effective marketing efforts take careful planning of campaigns," Lacy states. Marketing is a key aspect of building brand awareness, generating new customers, and helping a business become profitable.
Many entrepreneurs think that social media alone is sufficient marketing when first starting out, but fail to understand that it takes a great deal of time and multiple campaigns to successfully market on social media. Social media marketing is also a very slow process, more akin to a glacier than an avalanche. According to Drew Williams, co-author of Feed the Startup Beast: "To do [social media marketing] properly takes unbelievable amounts of time, and it'll typically take six months to a year before you've got even slight momentum— it's not fast."
About 10-20% of a business's budget should be used for marketing at first, and then as the brand grows, it can drop down to as little as 5%. While hiring a marketing agency may seem like a large investment at first, it's a wise idea for those that don't have a marketing background and the growth a good marketing strategy brings a company makes the investment well worth it.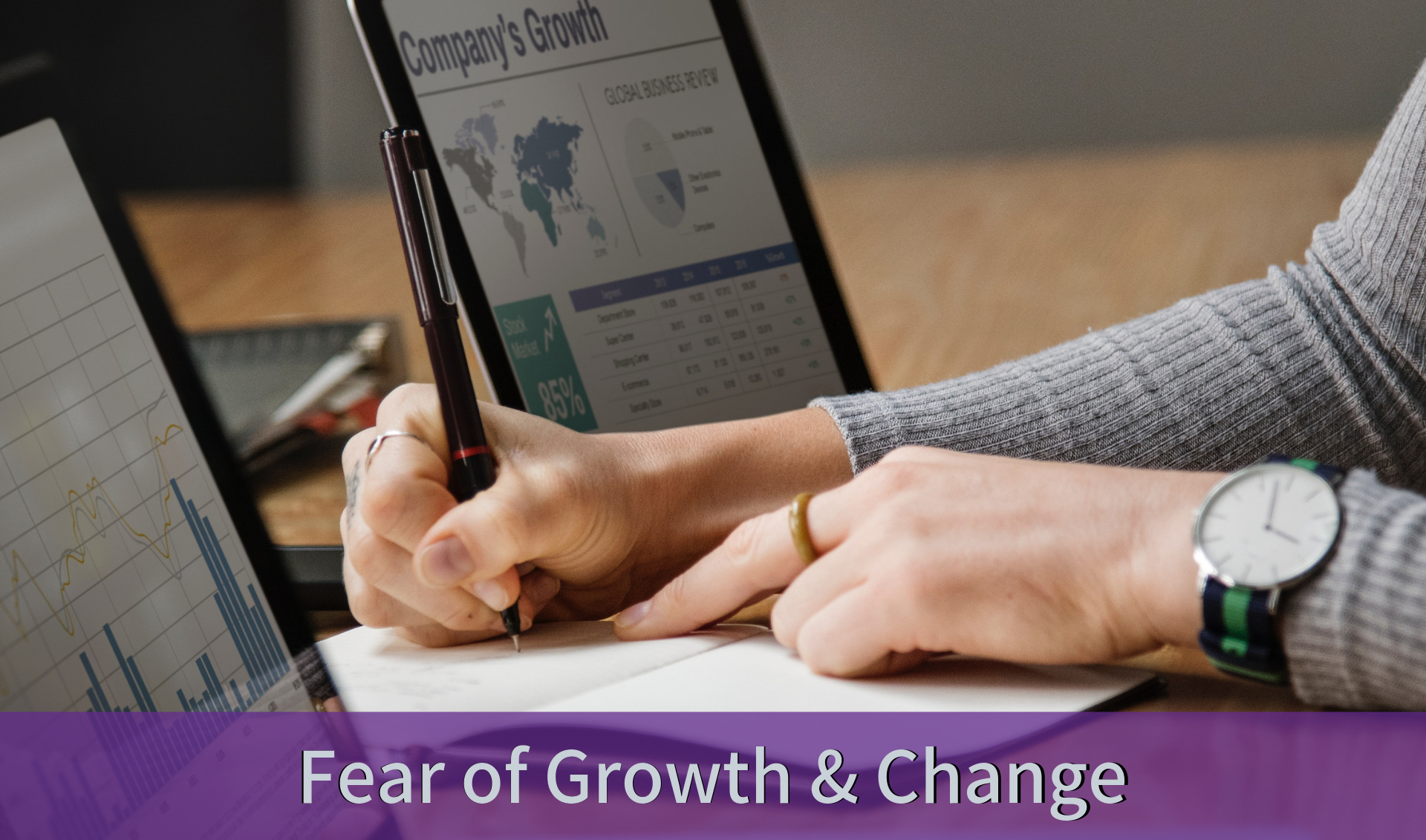 With growth comes change, and change can be intimidating regardless of what aspect of life you discuss. "When startups make it past the one year, two, or even three year mark, they may have another issue, and that is not properly scaling their business for growth," shared Lacy. "Not knowing when to pivot into a different direction is also a pain point I see with a lot of business owners. Too often they get so hyper focused on one thing, they will not effectively 'change gears' into a new/different direction when needed." 42% of failed startups went out of business due to a lack of market need for their product/service, so it's imperative to be able to change direction.
Scaling and pivoting are key components in helping your business flourish. Scaling a business is about capacity and capability; as a business grows, so does the customer base. You need to have the ability to meet those growing demands. Scaling might equate more space, more employees, more hardware/software, etc, which will be an expenditure, but scaling is imperative in keeping your customers happy, and in turn, staying in business.
Pivoting is about being flexible enough to provide what your customers want, even if it's not what you originally envisioned. Many times, entrepreneurs feel escalated commitment to their original product/service/idea— they have put so much time and effort into their original concept that they feel almost an obligation to continue pursuing it, even though data shows that it's a failed venture. Being able to pivot means understanding that your original idea was good, but now you have the chance to make something even better. Twitter originally began as a podcasting platform called Odeo, YouTube started as a video dating website, Amazon was a bookstore, and Nintendo began as a playing card company that dabbled in everything from instant rice to vacuum cleaners before finding its niche.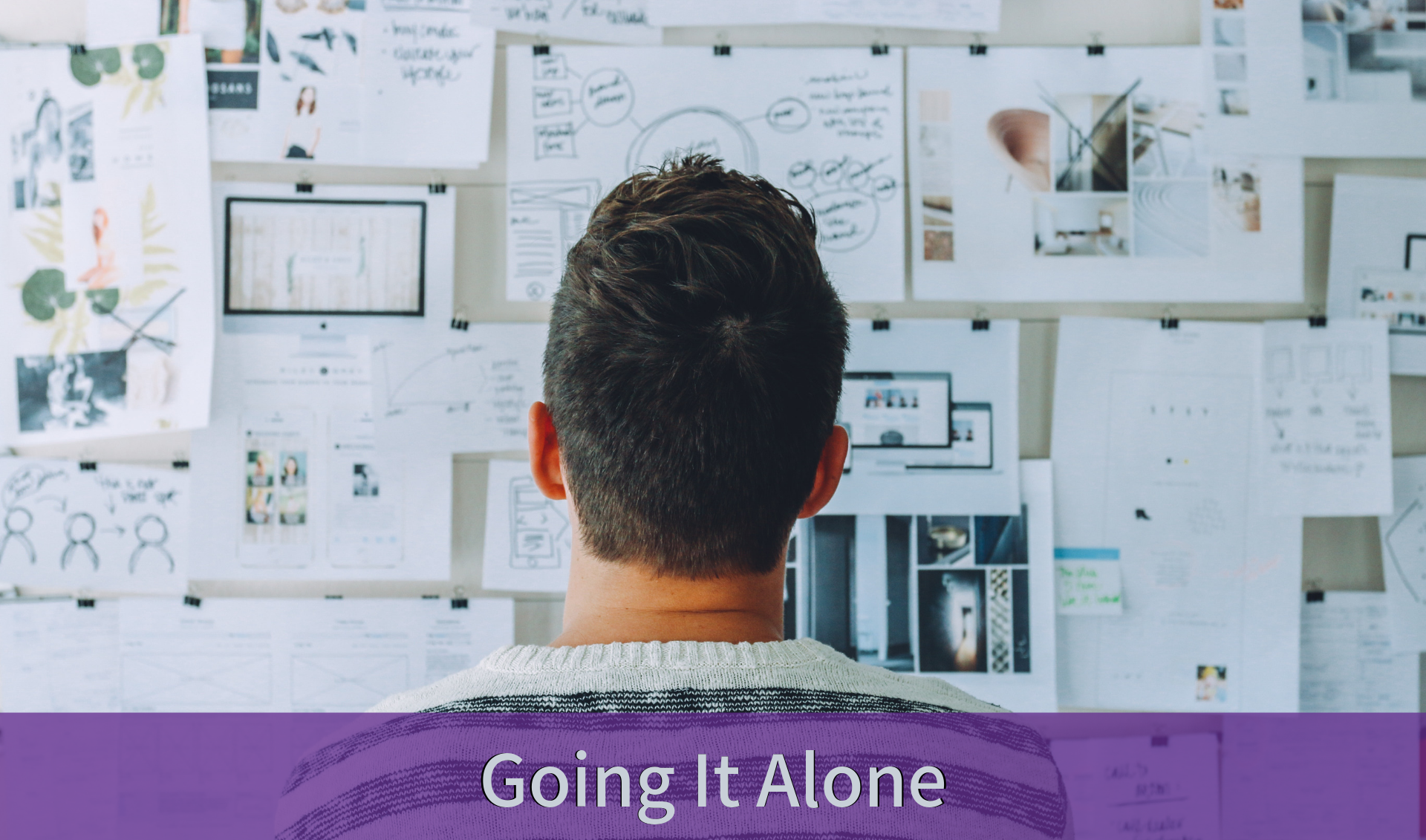 Part of being an entrepreneur is taking a long, hard look at yourself and recognizing what you do well & what you don't. "A business owner should know what their own strengths and weaknesses are," explained Lacy. Just because you could do it all yourself doesn't mean you should. Many entrepreneurs feel the urge to do everything themselves, whether the intention is to save money or do everything "right," but fail to realize that by doing this, they're effectively sabotaging themselves.
Finding employees for your company depends heavily on finding people who share your vision and values, as well as the skills needed to help your business flourish. When looking for people to be part of your team, it's not only important to know what abilities they bring to the table, but whether or not their values line up with yours and others already on your team. Studies have shown that employees that fit business cultures are more likely to be productive, efficient, stay with the business, and have a positive effect on the work environment. 84% of HR professionals agree that hiring for culture is crucial and 90% reported passing on applicants who were a poor fit for the company's culture.
Once you find the right people for your business, you need to assign them tasks. Delegating responsibilities doesn't come easily for most first-time business owners, and micromanagement can become a problem between entrepreneurs and staff. However, entrepreneurs that are able to delegate responsibilities to their staff have increased revenue and a better chance of staying in business. It's not only a wise business decision to bring others onboard and delegate responsibilities, but also a wise move for your own health.
77% of small business owners have reported being affected by burnout. Among those polled, 86% have worked on weekends, 53% have worked on major holidays, and 75% that take vacations also work remotely at the same time. Having a team to handle things not only takes the burden doing everything yourself off of your shoulders, but you're able to spend your time elsewhere. Instead of focusing on the mundane day-to-day tasks, you're able to focus on business growth and your own wellbeing.
---
This entry has been written with the help and insight of Michelina Lacy of the SBDC.
Michalina Lacy is the Director and Certified Business Advisor for the Small Business Development Center at Ashland University, where she provides free, confidential consulting and training services for entrepreneurs in Ashland, Richland, and surrounding counties. She can be reached at 419-207-6910, by emailing mlacy@sbdc6.com, or by visiting https://midohiosbdc6.wordpress.com
Experience the business culture of Idea+Works!