Uncertainty still surrounds us as COVID-19 continues to change the way we live our lives. Economic concerns are on the mind of many entrepreneurs, both in Richland County and around the world. As we try to find some semblance of our temporary "new normal," something wonderful has happened in these dark times; people are coming together to help one another with whatever resources they have. Here are five local resources for small business owners.

E-Mansfield
E-Mansfield is both a website and Facebook community to help the Greater Mansfield area. Business owners can advertise for free on the website and add their business information to the directory, including what services are available during the COVID-19 pandemic. The website also hosts a blog with easy how-to's on remote working and general information. The Facebook group is a place where entrepreneurs in the area, community members, business professionals, and government officials can share information, resources, and news, as well as collaborate or ask questions.
Richland Area Chamber of Commerce
Jodie Perry, President & CEO of the Richland Area Chamber of Commerce, sends out regular updates featuring local business news & needs, as well as links to useful resources. The updates are also able to be read on the Chamber's website if you choose not to sign up for the Chamber emails. The Chamber website also has relevant links for business owners to sites such as the Department of Labor, the Department of Health, and information from the local hospitals regarding COVID-19.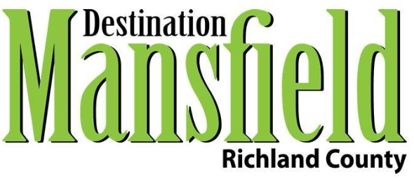 Destination Mansfield
Destination Mansfield has been keeping a current list of food and beverage choices around Richland County. The website features a restaurant list of places still in operation during quarantine. Other website content includes event updates/cancellations and the open/closed status of Richland County attractions, like Gorman Nature Center and Richland Carrousel Park.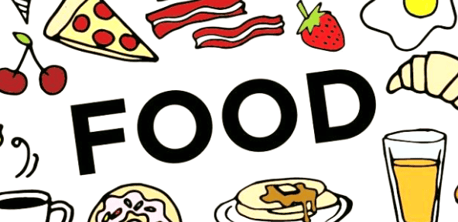 Mansfield Community Delivery/Carry-Out
Mansfield Community Delivery/Carry-Out is a Facebook page with a comprehensive aggregation of food and beverage options, focused on bolstering the small business culinary sector of Richland County. The page features photos of the food & drinks offered by businesses, along with operation times and pickup/delivery options.

Support Local Ohio
A new website created by the Ohio Development Services Agency, Support Local Ohio, is a state-wide directory of businesses and locations. Business owners and event organizers are able to create a directory listing on the Industry Listings Database, and the site focuses on Ohioan owned-and-operated goods & services.
Be strong, be safe, and be healthy, Richland County. Together, we will survive, grow, and thrive.

---