For many people, the end of the year is a time of resolutions and reflections. For business owners, it's a time to make sure everything is ready to go for the new year. Here are some things that entrepreneurs should do to close out 2019 and begin 2020 ready to go.
Technology
Performing regular computer backups to an external device can help you keep from losing all of your information in case of a catastrophe. While regular backups should be the norm, many people forget to perform this crucial task. There is no time better than the end of the year to back up all important information onto external devices, back up contacts, ensure all credentials are up to date, and delete anything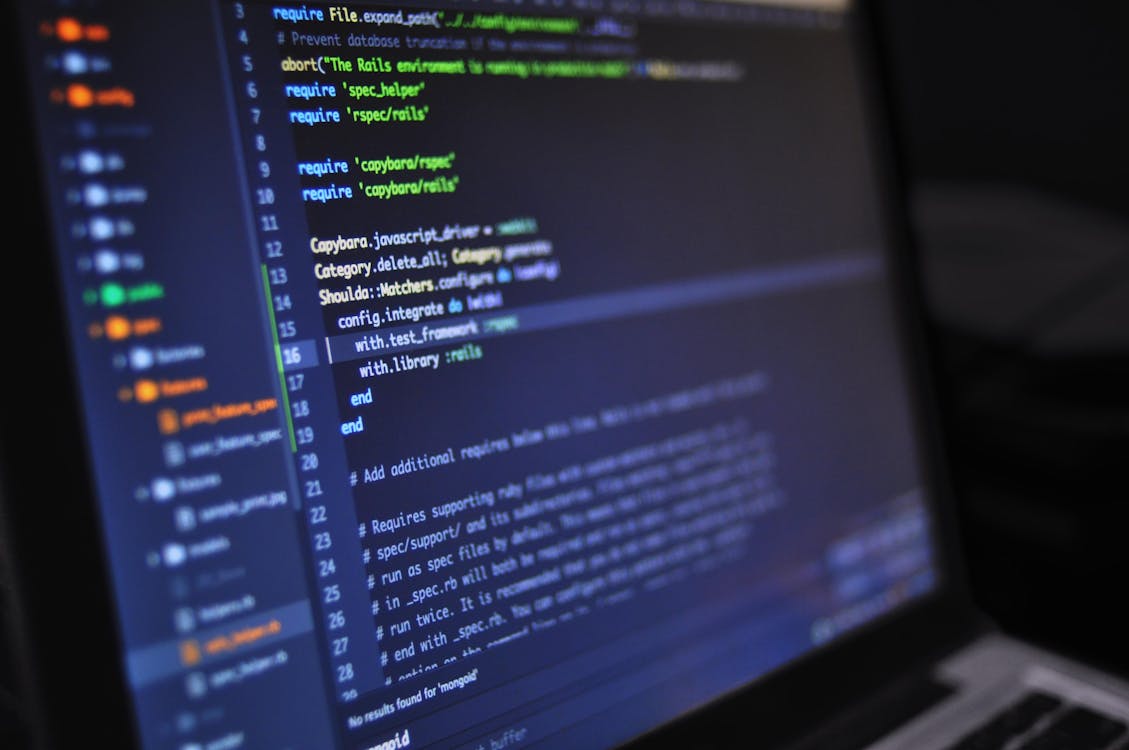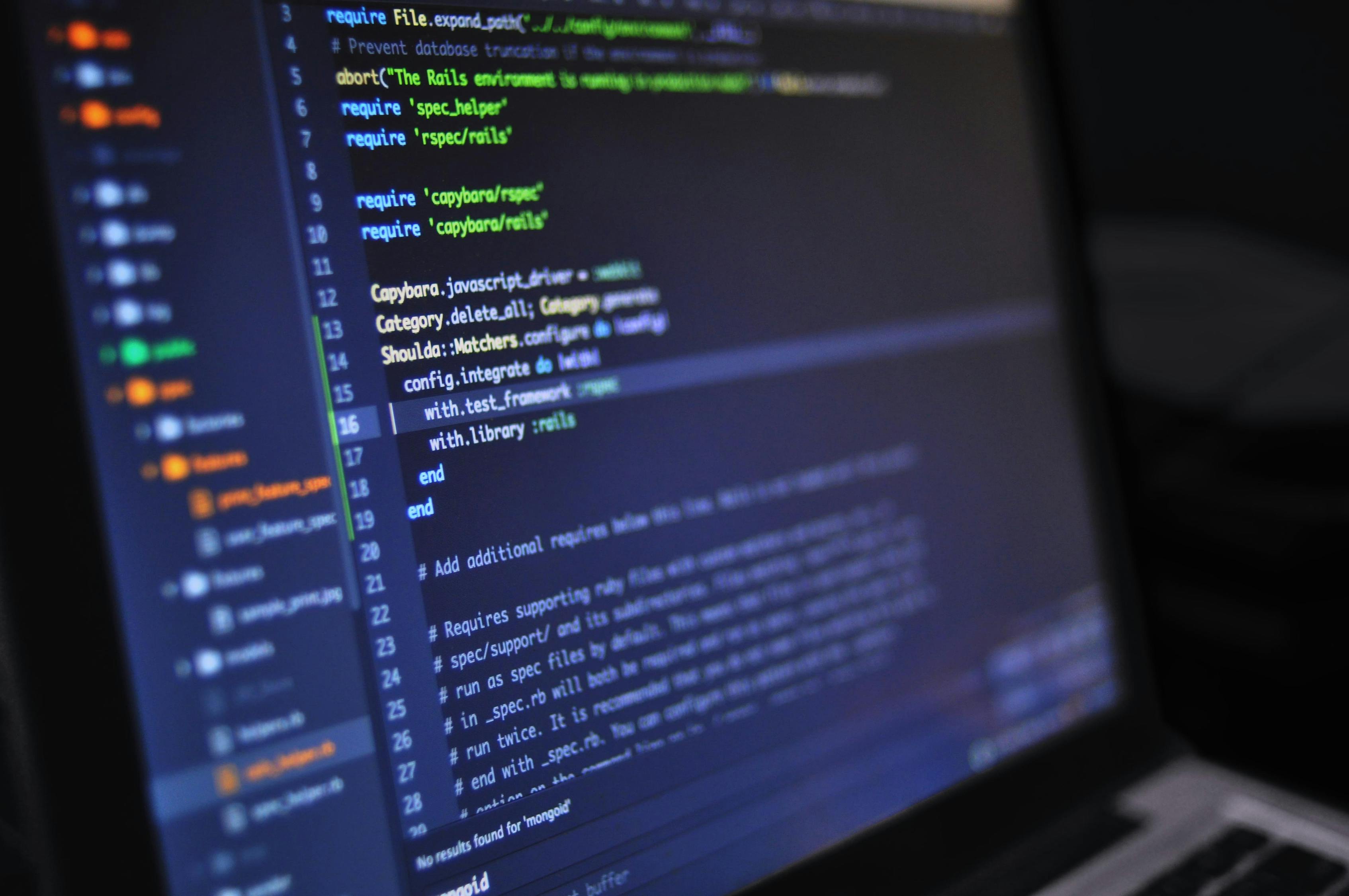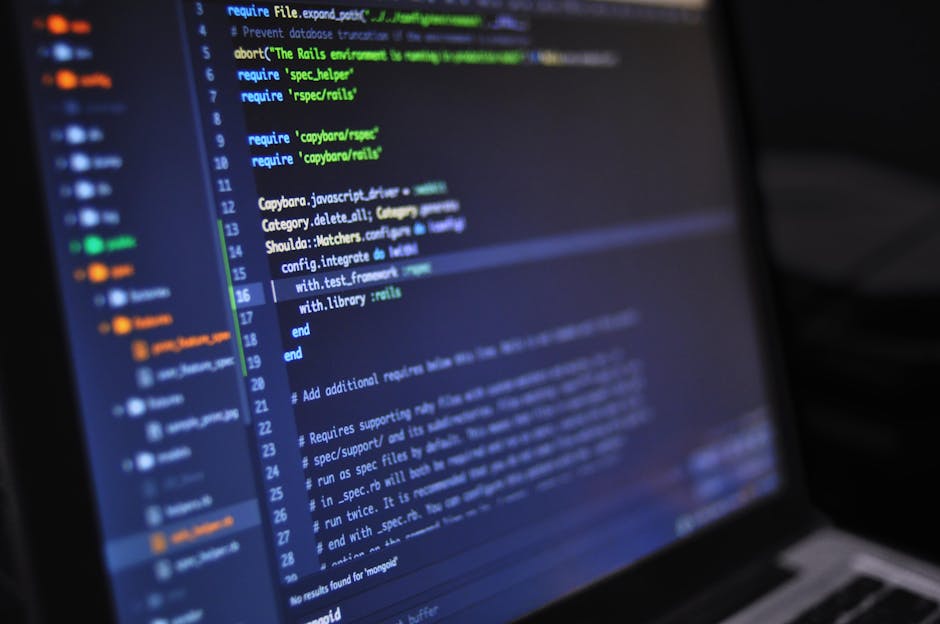 unnecessary that could be taking up space. It's also important to back up cell phones and tablets as well, just in case you ever need to recover any lost information. If you have any reports saved to cloud services only, take the time to download them and back them up along with everything else.
In addition to performing backups, you should also audit your website, digital marketing, search engine optimization, and social media. Reviewing performance reports will help you see what did well for your online presence and what could be removed or improved, and help optimize your online presence. Checking your website for broken links and removing any expired information will improve customer experience, and assessing website security can make sure that your business and customers are secure.
Finances
It's important to get your finances in order for the end of the year. Analyzing your finances will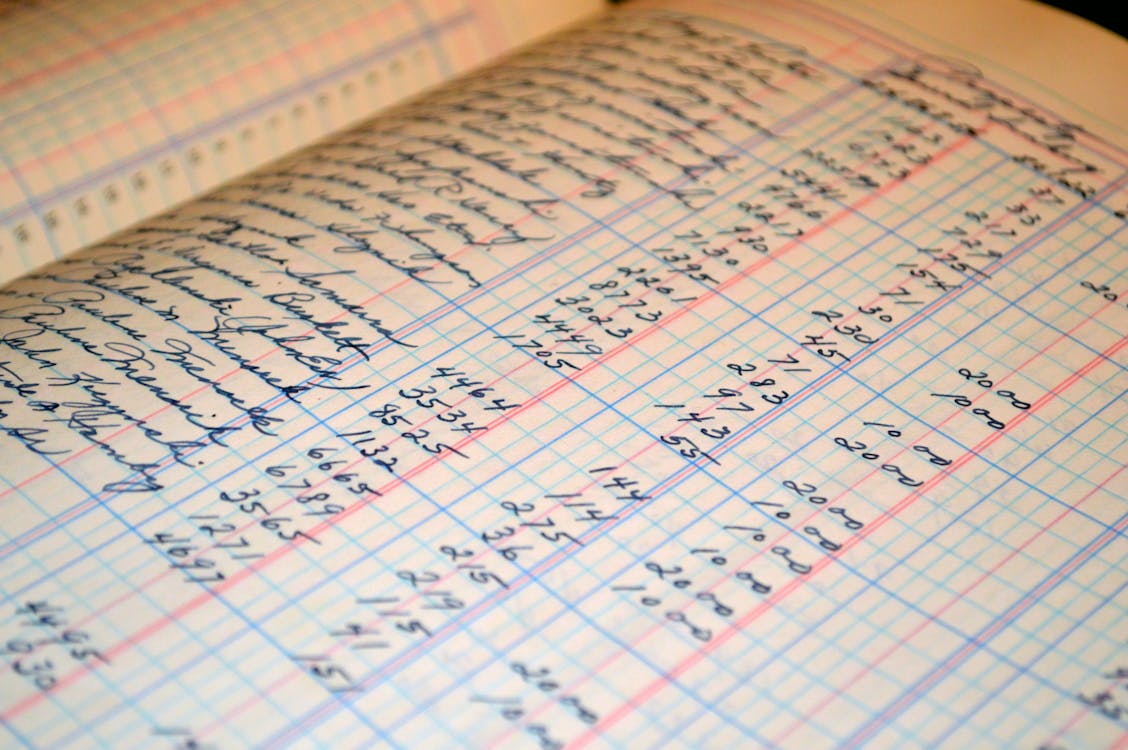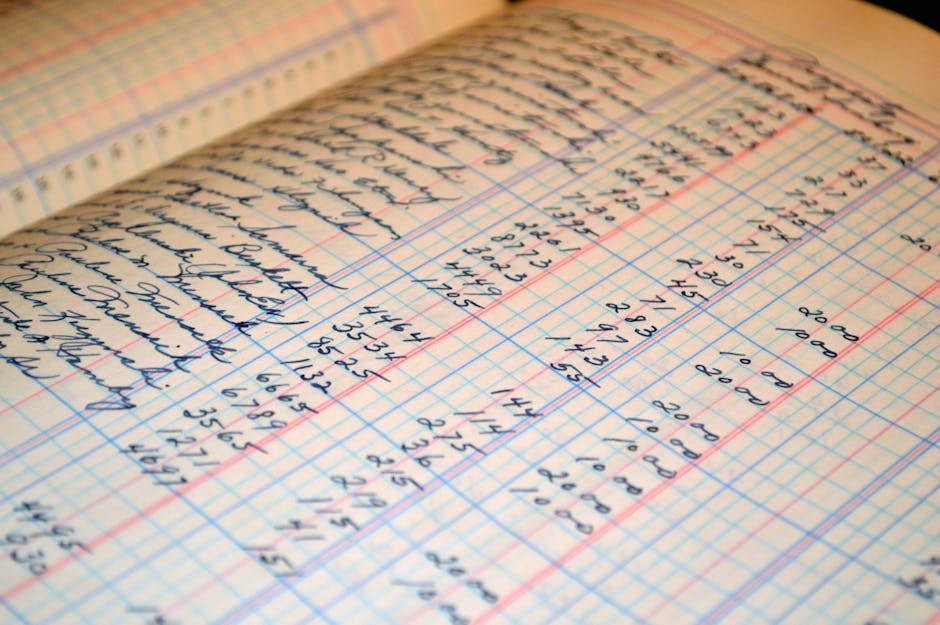 allow you to see what was profitable for your company and what could be improved for the upcoming year. Profits & loss statements, cash flow statements, and balance sheets should be scrutinized to see what went well for your business in 2019, and what could be made even better in 2020. In addition to the financial reports you should review, there are other financial aspects to review in 2019. Some of these include processing any outgoing payments to suppliers/vendors/contractors, reconciling any accounts receivable, adding up quarterly estimated taxes for the next year, reviewing insurance policies and coverage, correcting any 940/941 forms if needed, and preparing W-2s & 1099s to be sent out before January 31st. Setting up a meeting with your accountant or bookkeeper can help you ensure your financial records are ready for the new year.
Human Resources
Whether you have one employee or 100, it's always important to review employee and contractor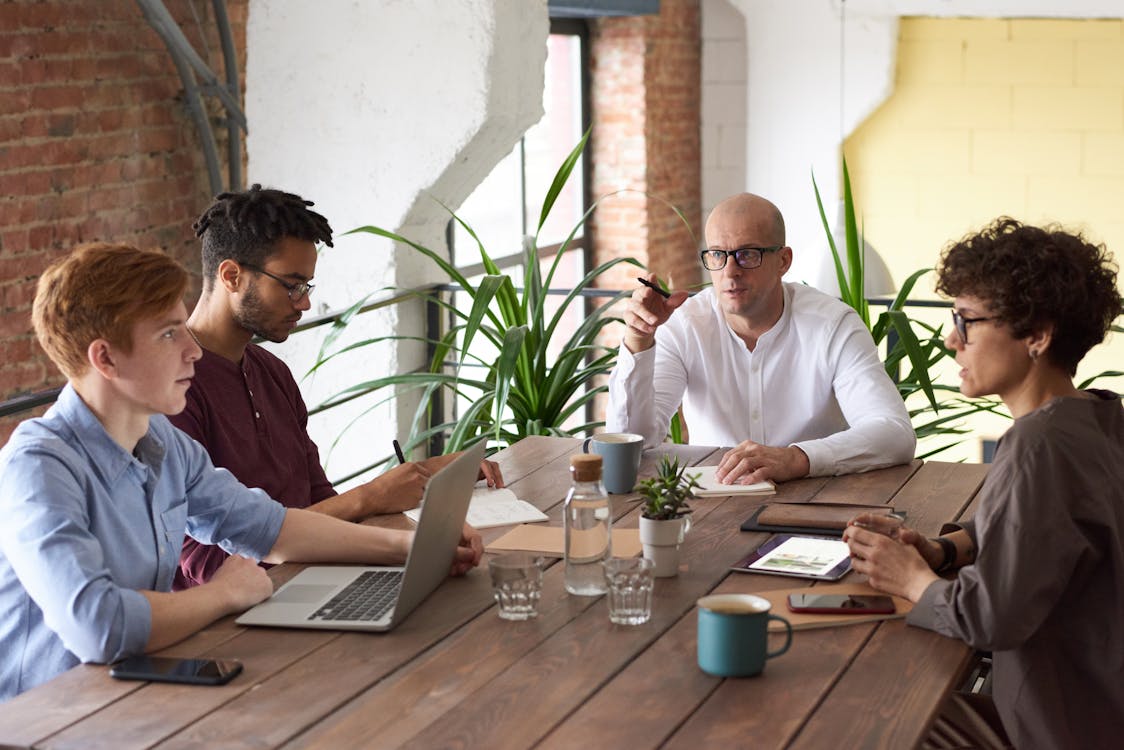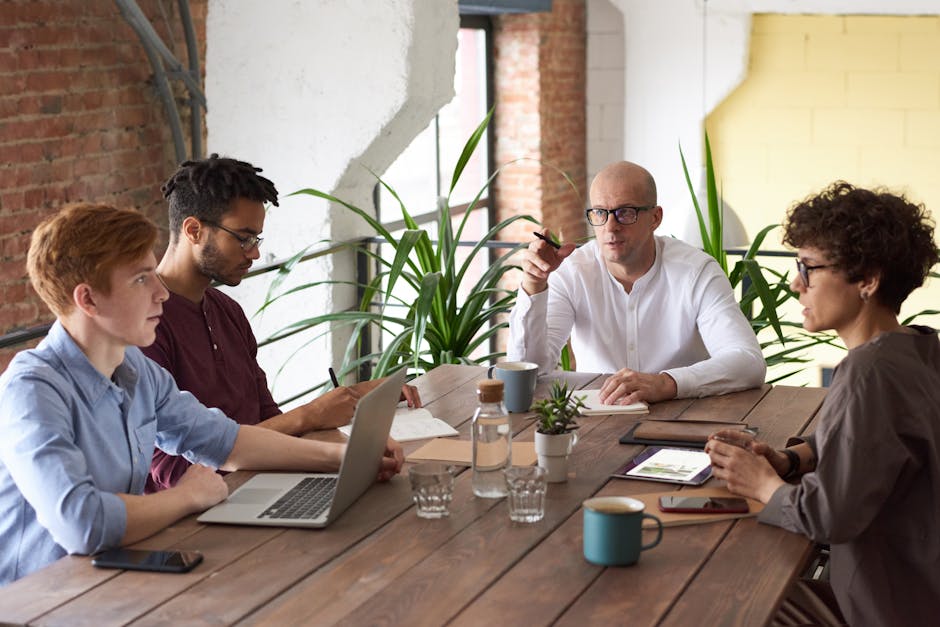 information before the new year begins. Confirming that only current employees have access to business systems will help keep your business secure, and purging any former employees of their credentials will ensure your private business information won't be compromised. Taking the time to audit payroll to confirm all information is correct will ensure that employees and contractors receive their W-4/1099 forms in a timely manner, and be sure to have employees update their W-4 forms & contractors update their W9 forms for the new Ohio tax law that goes into effect in 2020. The end of the year is also a great opportunity to conduct a year-in-review with employees, reflect on employee performance with them, and update any benefits such as vacation pay, insurance, bonuses, or raises.
Goal Setting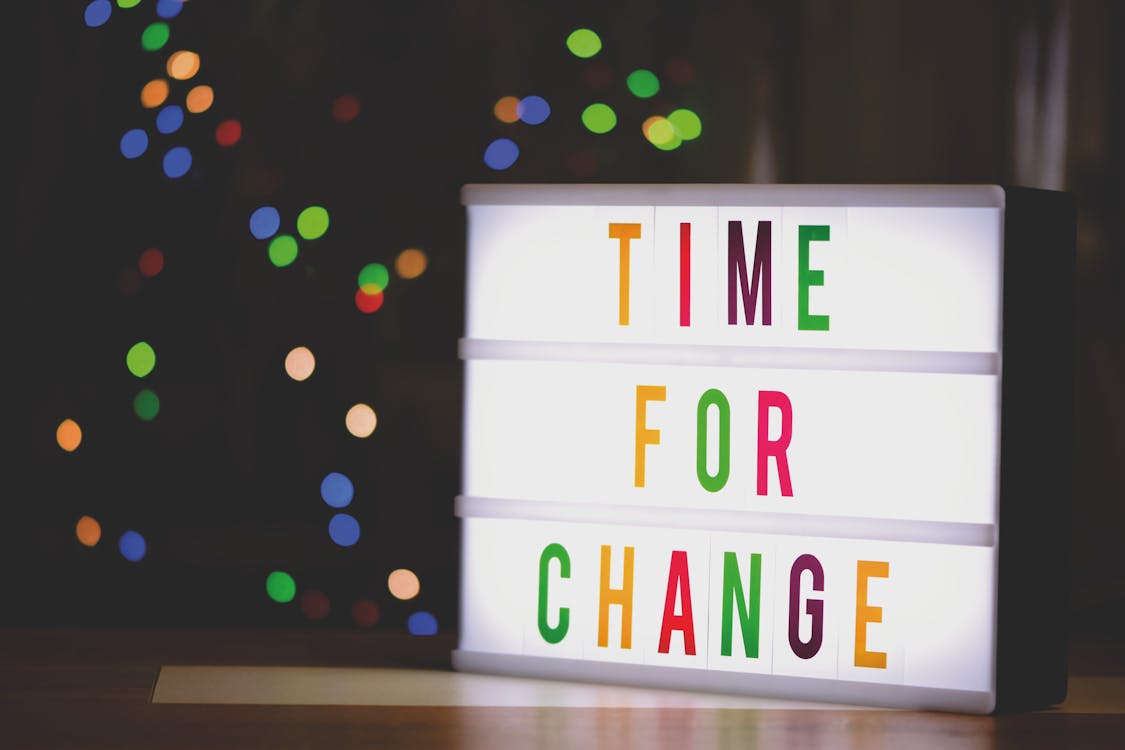 The end of 2019 is an excellent time to reflect, analyze, and assess your business. Reviewing the past year, and past decade, will allow you to scrutinize your business performance with an objective eye. Is your business where you want it to be? Do you feel like your current business practices are sufficient, or do you see room for improvement? What would you like your business to become over the next year and the next decade? Is staffing adequate for the growth you've experienced?
Make a clear list of your achievements and goals, examine what could be improved, and assess what could have been done differently. The new year is an intuitive time to implement new changes, so take the time to really scrutinize your business and set goals for the next year & the next decade. Sticking to SMART goals- specific, measurable, attainable, realistic, and time-bound- will help create a roadmap to where you want your business to be.