Next week, Idea+Works will begin hosting a series of free events to learn more about buying a home. The events will cover topics such as getting pre-qualified for a home loan, the buying process, loan types, down payment assistance programs, what to expect during inspections, and the closing process.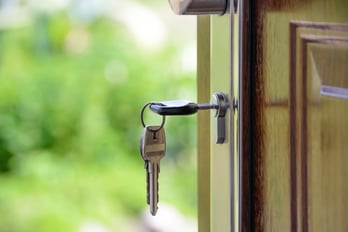 The Buy Smart series features four free events throughout the spring and summer, with the first event on Tuesday, February 25th from 5:30-6:30 PM. Refreshments and hors d'oeuvres will be provided at the events. While the events are free, registration for the events is requested. Tickets are available on the Eventbrite page. The current schedule of events is as follows:
February 25th: First Time Home Buyers & Down Payment Assistance with Richland Bank
April 28th: Using Credit Wisely with Richland Bank
June 30th: What to Expect from the Inspection with Medallion Home Inspections
August 25th: Closing Day with Southern Title of Ohio
The Buy Smart series is presented by Richland Bank and The Zader Team with eXp Realty.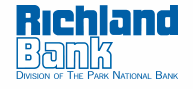 Richland Bank, a division of Park National Bank, has served the Mansfield community for over 120 years. Richland Bank is focused on providing a full range of financial services and local community support to both residential and business customers. With a local president and local advisory board, Richland Bank is proud to be an active part of the Richland County community.

Stephanie Zader of eXp Realty is a long-time realtor & real estate investor, and head of The Zader Team. She has personally owned and maintained properties for over a decade, in addition to managing properties and working in the mortgage industry. With a successful track record in both investing and as a real estate agent, she has assisted many in finding their dream home.
Save your seat today!