During this time of crisis, many lives, and businesses, have been turned upside down. Non-essential businesses have had to close doors, a stay-at-home order has been issued, and uncertainty looms over many. The entrepreneurial spirit is strong, however, and small business owners are known for their resilience. Here are some innovative ways local entrepreneurs have been thriving.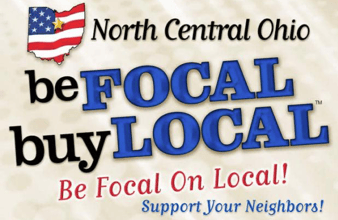 Reaching Out to the Community
Social distancing is the law of the land at the moment, but reaching out to the community can help keep business thriving. Many people prefer to focus on local business, especially during times of crisis. Whether business to business or business to consumer, getting the word out that you're still running your business is a great first step. Joining an online group or forum for your community allows you to let locals know you're still operating, as well as what you have to offer. The e-Mansfield Facebook group and website are great places for business owners to interact and keep the community spirit alive. Hosting Zoom conferences and Facebook Live events also boosts community interaction and allows people to stay in touch from their homes.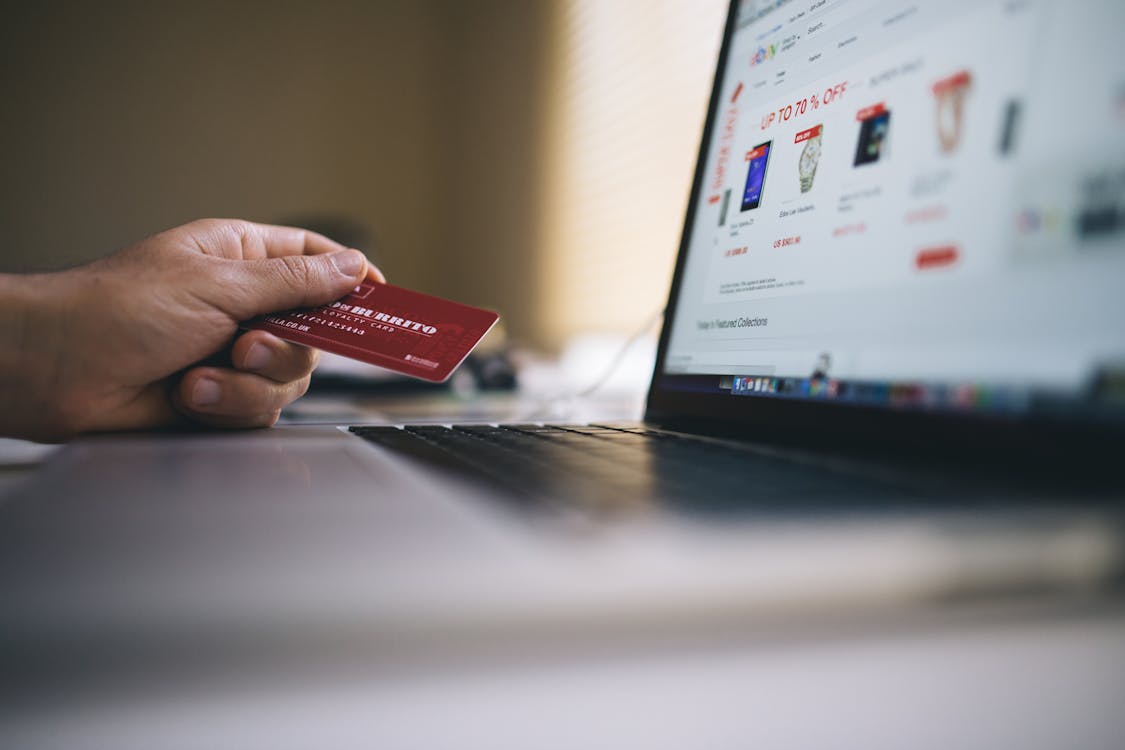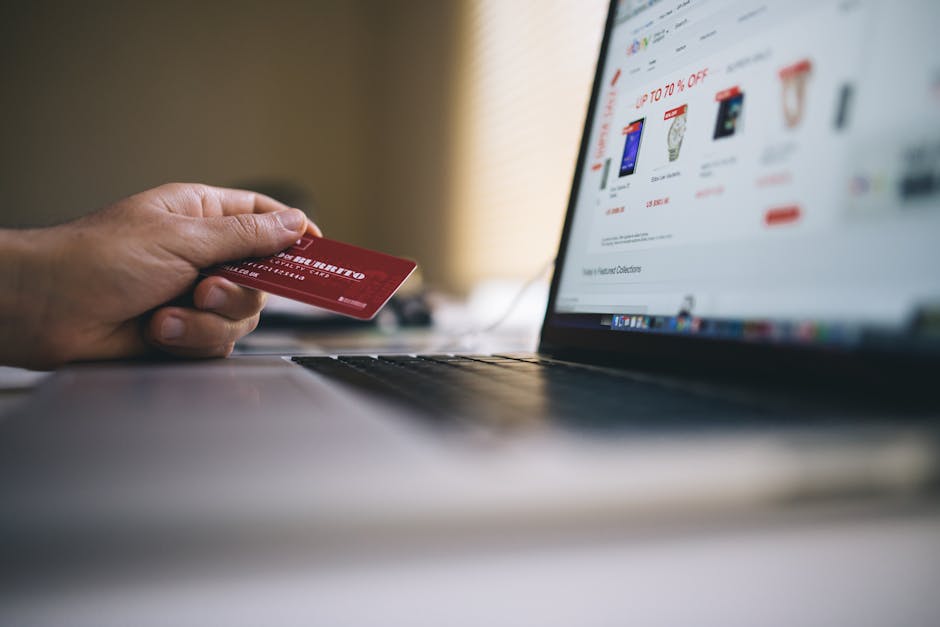 Offering Gift Cards

Gift cards, both physical and eGift cards, allow you to generate current income for future products or services. If your business has been affected by closings due to the virus, look into offering gift cards or gift certificates. Gift cards have been shown to have many benefits to small businesses. Right now, the community can show their support by purchasing them for future use.
Utilizing Emergency Legislation
There are emergency resources available for small businesses to help them thrive during this difficult time. The Economic Disaster Relief Fund is currently active, which provides Federal Disaster Loans for businesses, private nonprofits, homeowners, and renters. Once approved, businesses affected by the pandemic can receive loans up to $2 million. The Federal Reserve has slashed interest rates to anywhere between 0%-0.25%, and is easing up on lending rules as an emergency action. This will allow businesses to take out emergency loans without having to worry about interest rates and penalties. The IRS has pushed back the federal filing and payment date for taxes this year to July 15th, and payments for Unemployment Insurance and Workers' Compensation have been pushed back, as well. These emergency orders have freed up resources for a few months. It is important to note that as of publication, the State of Ohio has not changed tax filing or payment deadlines. Resources are updated and added almost daily, so it's important to keep up on current news.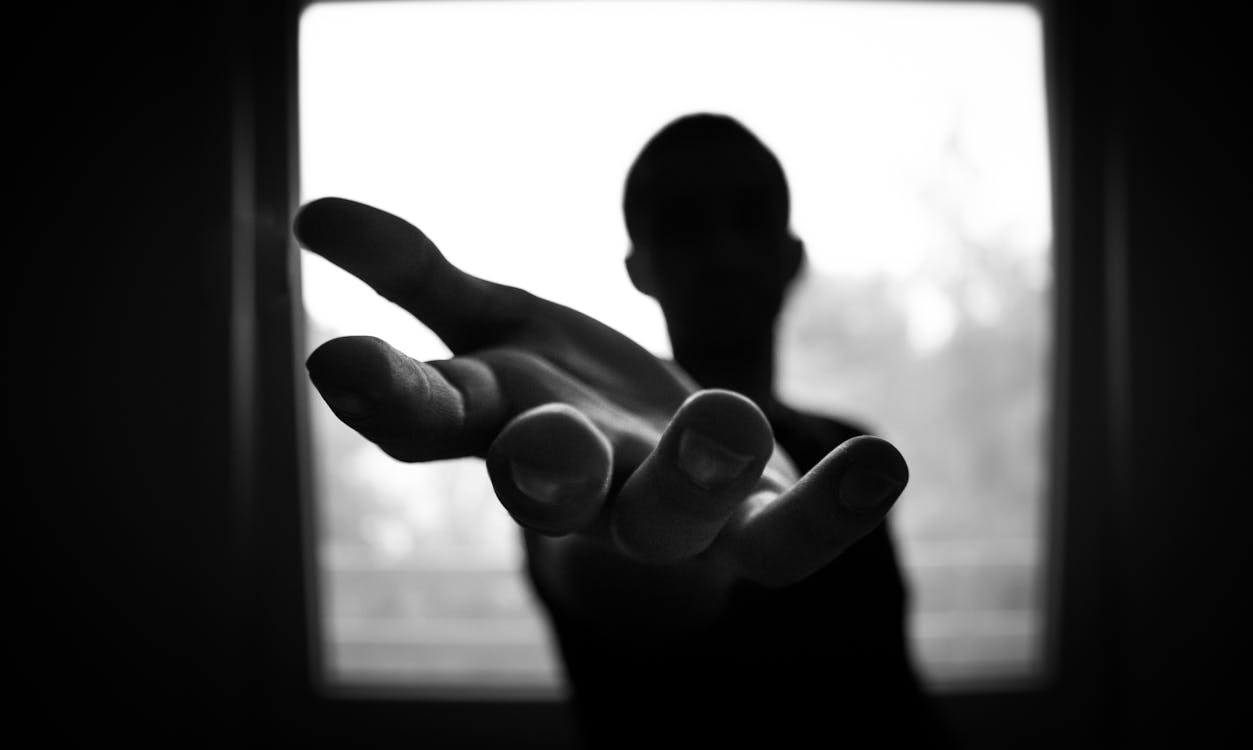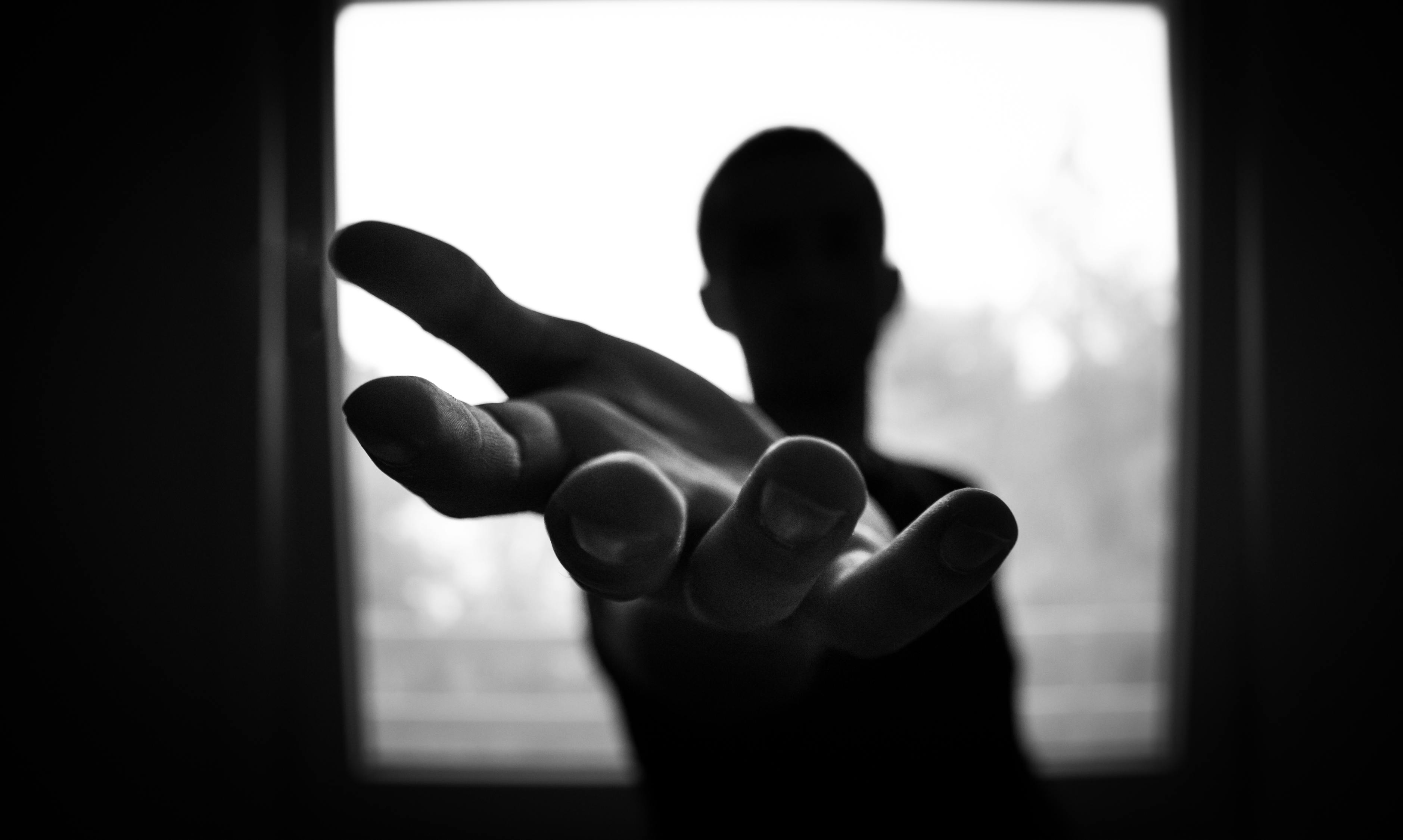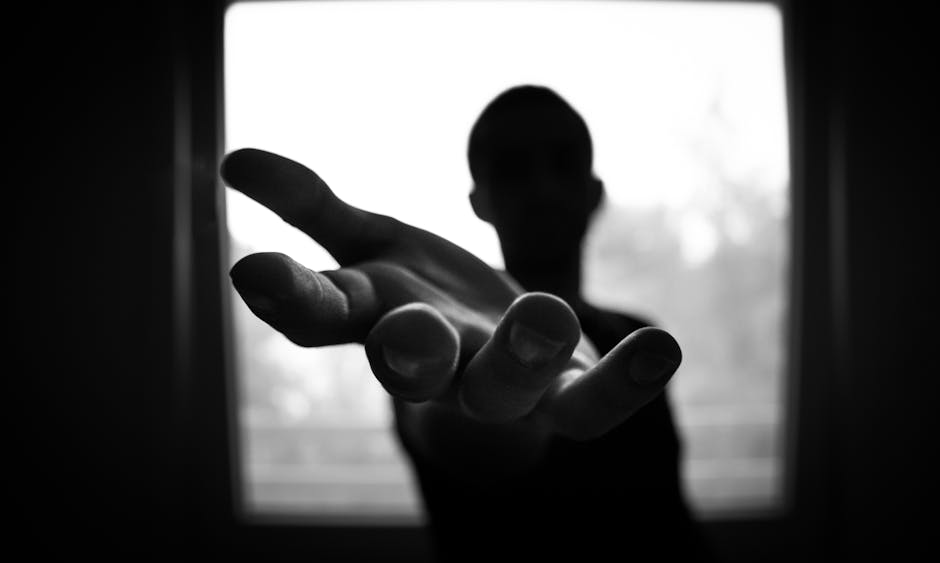 Asking for Help
There's nothing wrong with asking for help, especially during times of crisis. Reaching out to your local Small Business Development Center, other local entrepreneurs, and other resources to ask for advice is encouraged. Brainstorming with others can help to see things in an alternative way, find overlooked sources of income, and bolster the community spirit. The e-Mansfield Facebook group and website has over 1,000 members of the Greater Mansfield area, which includes both entrepreneurs and community members, working together to share information & solve problems.

As we all embark on this journey to face COVID-19, it's important to remember we're all in this together. Helping each other, working together, and relying on one another will be needed in the coming weeks. Now is the time to embrace the community and entrepreneurial spirit, stay positive, and know we'll persevere!