Many local podcasters have made use of our state-of-the-art podcast studio to record their episodes. Today, we'll take a look at some of the fantastic podcasts recorded at Idea+Works!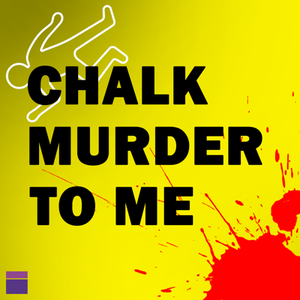 Chalk Murder To Me, hosted by Adam Fox and Noah Jones, discusses true crime and cold cases around Richland County and Ohio in general. Guests such as detectives and journalists that have covered the cases join in to share their stories, as well.
The Renaissance Podcast offers a behind-the-scenes look at the productions of The Renaissance Theater. Performers, musicians, comedians, cast members, crew members, and more join the hosts to chat about their productions, their inspirations, and share stories.
The Gray Q&A is part of Richland Source's Open Source outreach to the community. Experts in various fields come together to answer questions submitted by Richland Source readers, provide information, and offer resources available to the community.
The Open Mic is a podcast dedicated to music and the influence it carries across all aspects of life. Host Noah Jones invites musicians from around Ohio to talk with him about their music, life, technology, culture, and any other topics that may appear during their discussions.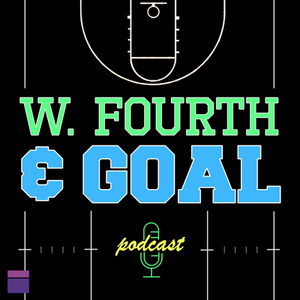 W. Fourth & Goal
W. Fourth & Goal, presented by Richland Source, is a podcast dedicated to local high school football & basketball. During football and basketball seasons, the Richland Source sports department recounts highlights of games, interviews local athletes, and discusses the balance between sports, academics, and life.




Host Brittany Schock interviews local guests to share their stories on Why The Hell Am I Here? With topics ranging from leadership & business to deep, existential questions, members of the community reflect on their own journeys and offer advice for others.
Host Annamarie Fernyak, owner of Mind Body Align, invites guests to offer insight and wisdom into how to become a better version of yourself, and continue the discussions started on the Mind Body Align blog and Mind Body Align's monthly coffee talk for women.
Interested in starting a podcast? Come visit our studio!