There are several coworking spaces around the Richland County area, so what makes Idea+Works different? Why should you visit the building and see if it's a good fit for you? Here are just a few of the things that make Idea+Works stand out from other coworking spaces you may have encountered before.
Inclusion
Many coworking spaces seem to focus on specific industries or member types. In an analytically-driven environment, it can be pretty alienating if you don't have the knowledge to carry on conversations with the people around you, or don't quite fit in with the other members. At Idea+Works, all industries and all people are welcome. Whether you want a place to crochet and sell things online or want to create the next great deep-thinking AI, Idea+Works welcomes you and the skills you bring to the table.
Access
Idea+Works is located at 40 West 4th Street in downtown Mansfield. From delicious food to library, many businesses are within walking distance of Idea+Works. Not only do you help the environment and promote local businesses if you choose to take a stroll for lunch, but you also save on the ever-rising cost of gas. Idea+Works is also along the Richland County Transit #9 bus line, offers a bike rack for those that choose to bike to work, and has free parking provided. Memberships are available that allow 24/7 access to the building, which is also a unique feature of Idea+Works. Not everyone operates on a 9-5 schedule, and sometimes the most inspiring ideas can strike in the middle of the night or on the weekends. With the ability to access the building whenever needed, members are able to work day, night, weekend, or holiday without needing to wait for someone else to allow them access.
Entrepreneur's Kitchen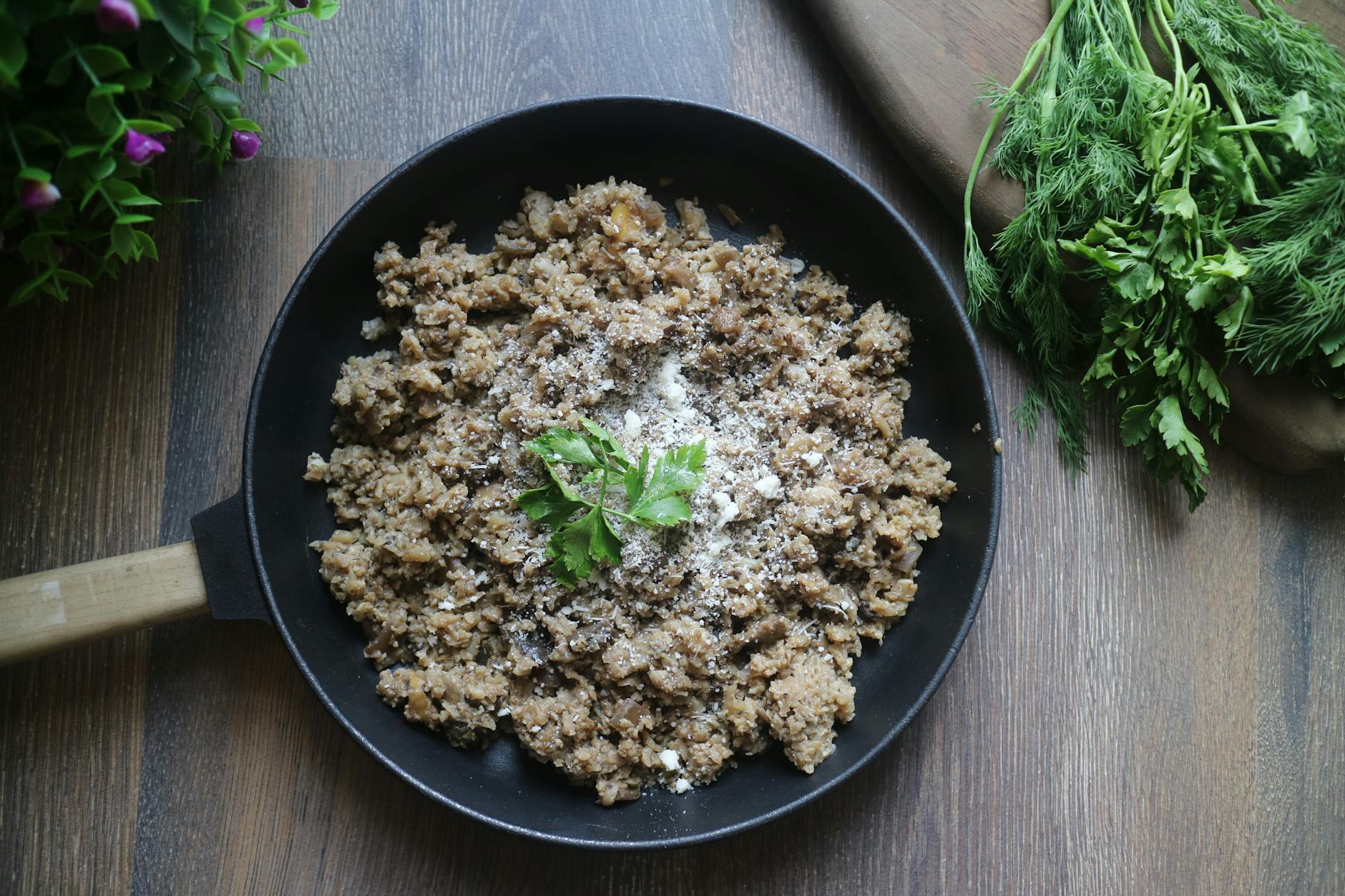 The Entrepreneur's Kitchen is a unique, innovative aspect of Idea+Works not offered by other local coworking spaces. This fully-furnished, fully licensed & inspected commercial kitchen is available to members at an absolute fraction of the cost of opening, furnishing, licensing, and inspecting a kitchen of their own. Caterers, food trucks, small bakeries, and more benefit from the Entrepreneur's Kitchen. Cooking classes are able to be hosted in the kitchen, and even more fantastic aspects such as a pop-up kitchen and retail marketplace are slated to be added soon.
Giving Back
Through inclusion and innovation, Idea+Works provides events for the community at large to come together and meet one another. Some community events in which Idea+Works is currently active include: the Richland Source After Hours monthly free concerts, being a drop off point for the Downtown Mansfield School Supply Drive, offering Mastermind groups, and hosting podcaster meetups. Idea+Works doesn't just want to help businesses grow, but the community as a whole. From accommodating TechStars Startup Weekends to hosting expert speakers, Idea+Works aims to give back to the Mansfield/Richland County community and help it thrive. Supplies and services to keep Idea+Works running are sourced as locally as possible, sometimes even among Idea+Works members, to help the local economy. Many Idea+Works members frequent local businesses in Downtown Mansfield during their downtime, not only to enjoy delicious foods & drinks and purchase unique items, but to support the local economy, as well.
Ready to see why Idea+Works is different?